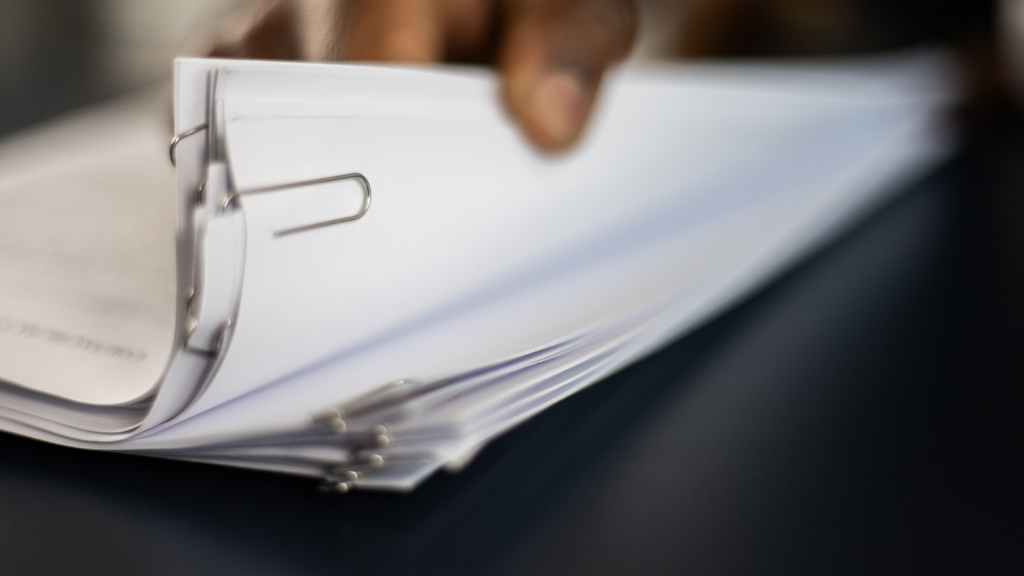 Our firm provides services in authenticating copies of documents of foreign national residents such as passport, identification card, educational certificates, declarations or recognition of signatures, documents related to the purchase or sale of property abroad etc.
Authenticating commercial documents and transactions of legal entities that can be used for various purposes in their respective countries.
Contact Us and We Help you!
Fill out the form and we will call you back.