Saudi Arabia is characterized by geographically in principle, it is the largest country in the gulf region, its sea and land ports and its association with the two continents, as it is one of the most important factors of proximity and ease of land and sea transport, which also facilitates the process of trade and tourism between it and the surrounding countries making it a distinct investment site.
The Kingdom of Saudi Arabia is considered one of the most successful economic environments in the Gulf region, due to its vast resources and, capabilities, and opportunities to attract investors, as it is a member of the (G20) group, and the most important aspect that the 2030 vision has brought forth is to create a revolutionary reformation in multiple fields to push forward the economic growth cycle and to develop the foreign investment system and its procedures, which has allowed foreign investors to have 100% ownership of companies or to obtain a permanent or annual premium residency.
The firm's role towards Foreign Investment
Our vision does not vary from the Saudi Vision 2030, as our firm's contributions to the Saudi market and the legal advices we provided to diplomatic missions, their sponsors and their citizens from outside the Kingdom was one of the most important pillars on which the Saudi Vision 2030 is based, namely, with the same main goal as our firm's, which is to instill reassurance in the hearts of those who wish to invest inside the Kingdom from outside, so that it will attract investors from outside the country and make a small better contribution to the advancement of the local economy.
How we represent Foreign Investors in The Kingdom
Our team has vast amounts of knowledge and expertise with regards to the kingdom's laws and regulations, they also have extensive experience on foreign investment proposals in a wide variety of business sectors, for those looking for a healthy and attractive investment environment to achieve the highest profit rates, and help companies adapt to the Saudi market. For example, our efforts include:
Providing all the information that may help our client study the clients project before initiating it as soon as they show interest in doing so.
We provide advice and assistance in obtaining the following instruments: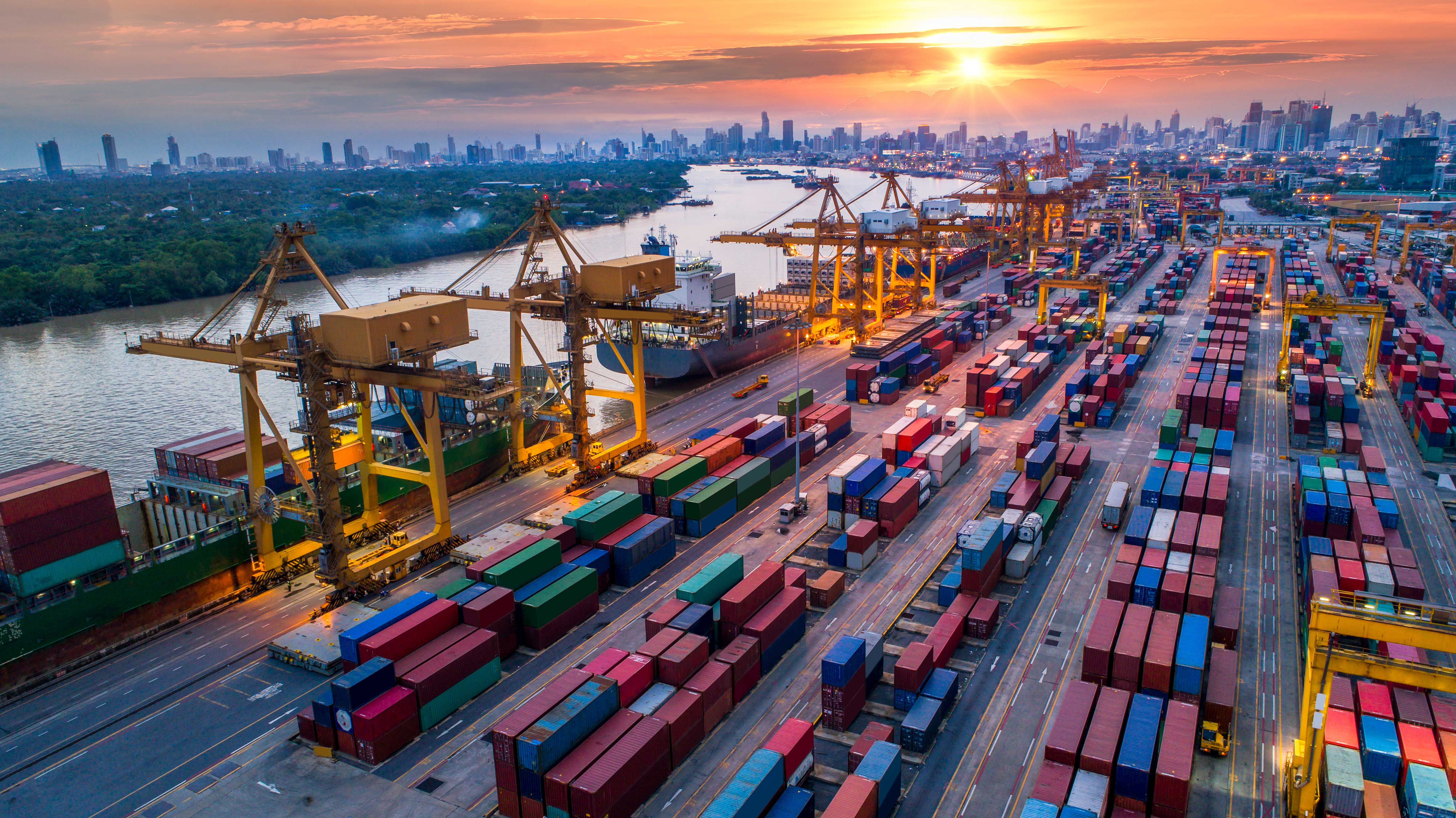 Contact Us and We Help you!
Fill out the form and we will call you back.