The labor and human resources law in Saudi Arabia
This sector in the Kingdom is witnessing a remarkable development of progress and modernization, as it matches the development the Kingdom is witnessing in all its sectors, in order to commence operations in the private sector and encourage the process of investment and employment within the Kingdom.
Our firm provides clients with in-depth counsel and litigation services with regards to employment contracts. Our client database contains both startup businesses and large corporations in all fields including but not limited to construction and engineering, oil and gas, banking and finance, retail chains, education, healthcare, insurance, manufacturing, real estate, software and IT.
The Department of Employment and Human Resources in our firm
Our team assists entities through regulations governing labor and human resources. Human resources are a vital component of the entity which helps avoid financial and legal risks with its employees. Our team advises human resources through mandatory and necessary commitments, policies and practices on how to manage the human resources and staff relationship in order to avoid legal risks, for example, entities usually face many disputes due to wrongful termination or because of thick employment contracts, and this is when our team comes in hand in order to overcome such risks.
We ensure that our clients remain in regulatory compliances with new labor laws in Saudi Arabia regarding wage, labor hours, payroll systems, employment discrimination, affirmative action plans, equal pay disputes, healthy work environments, as well as posting and record-keeping requirements.
We also represent a multitude of western national individuals in labor related matters and have successfully obtained claims and rights in this aspect.
Hazim Al-Madani's legal team is fully equipped and well prepared to defend employers and employees before the Labor Office and Appellate Labor Courts against the following labor-related issues: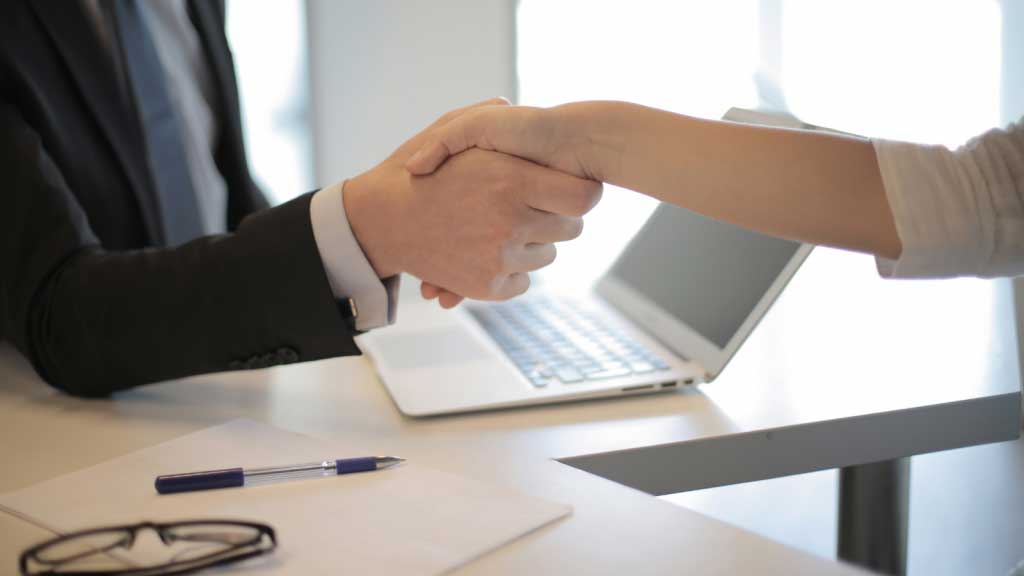 Contact Us and We Help you!
Fill out the form and we will call you back.