Personal Status And Family Law/Regulations
Family Law in Saudi Arabia
One of the main concerns of the kingdom is human's life and family stability. Therefore, the personal status system project has been created several months ago. What focuses on saving time and effort in family disputes, and pre-litigation stages is reconciliation, which we attempt to bridge the disputants point of views and reach an amicable settlement.
Because of our vast experience in providing services related to family issues and personal status, which basically includes child custody, divorce, alimony, etc. We are keen to deal with such cases in a professional manner as we know the sensitivity of the cases.
Types of Cases and Legal Advises Provided by our firm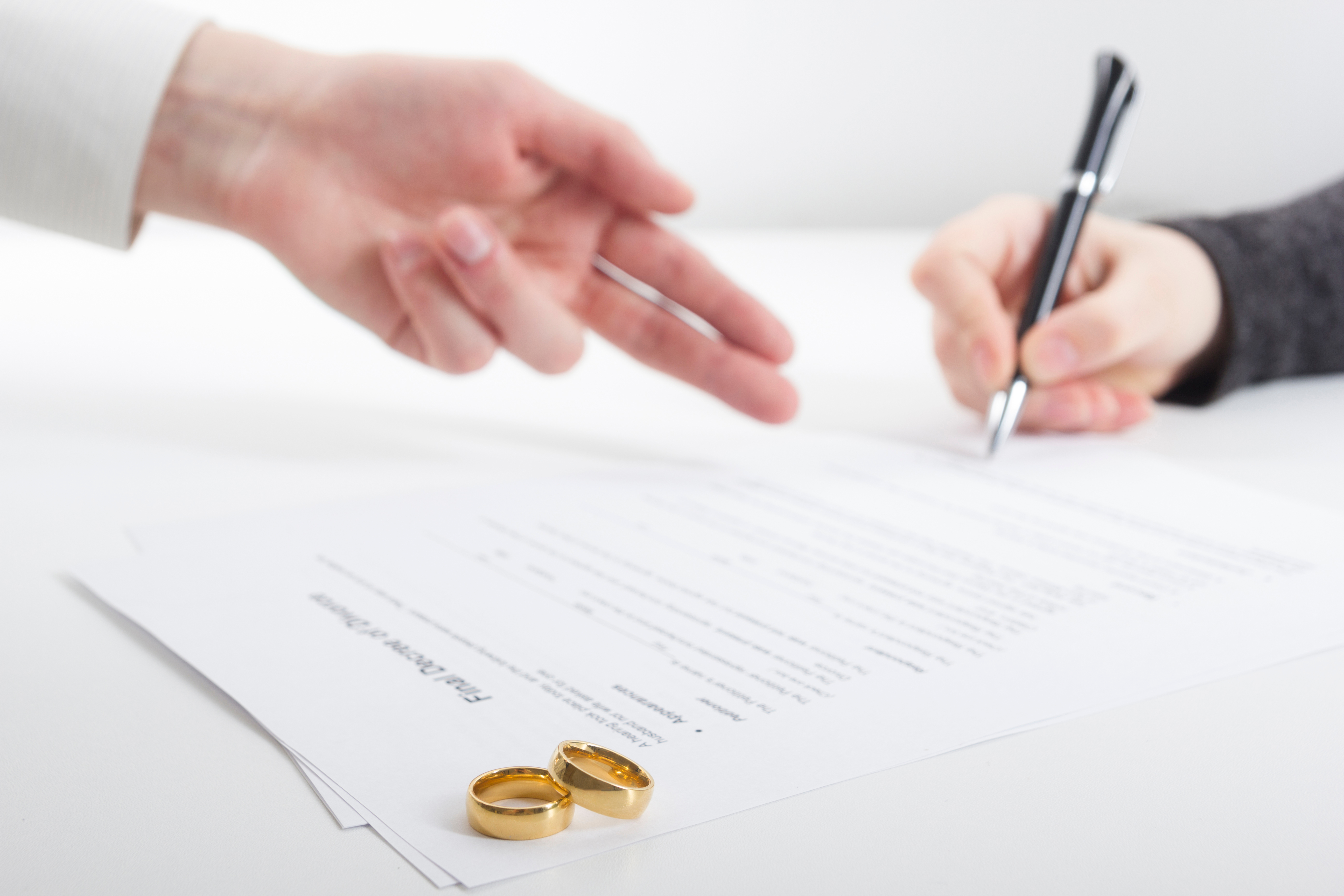 Inheritance and Inheritance division
One of the most important services related to rights and personal status includes inheritance division whether its obligatory or optional which depends on the extent to which the heirs agree on the distribution of the inheritance. And the firm has faced challenges related to this matter but has always succeeded to advise and reach proper arrangement according to the sharia rules with client's satisfaction.
Contact Us and We Help you!
Fill out the form and we will call you back.