Intellectual Property Rights
Intellectual property in the Kingdom of Saudi Arabia
The Kingdom has recently adopted a method of legislative development relying heavily on technology, and due to the creative revolution taking place in the world in various fields, with the protection of intellectual property and technological and literary property being needed more than ever, the Saudi Authority for Intellectual Property was established and became responsible for registering and protecting intellectual property.
Types of intellectual properties and registration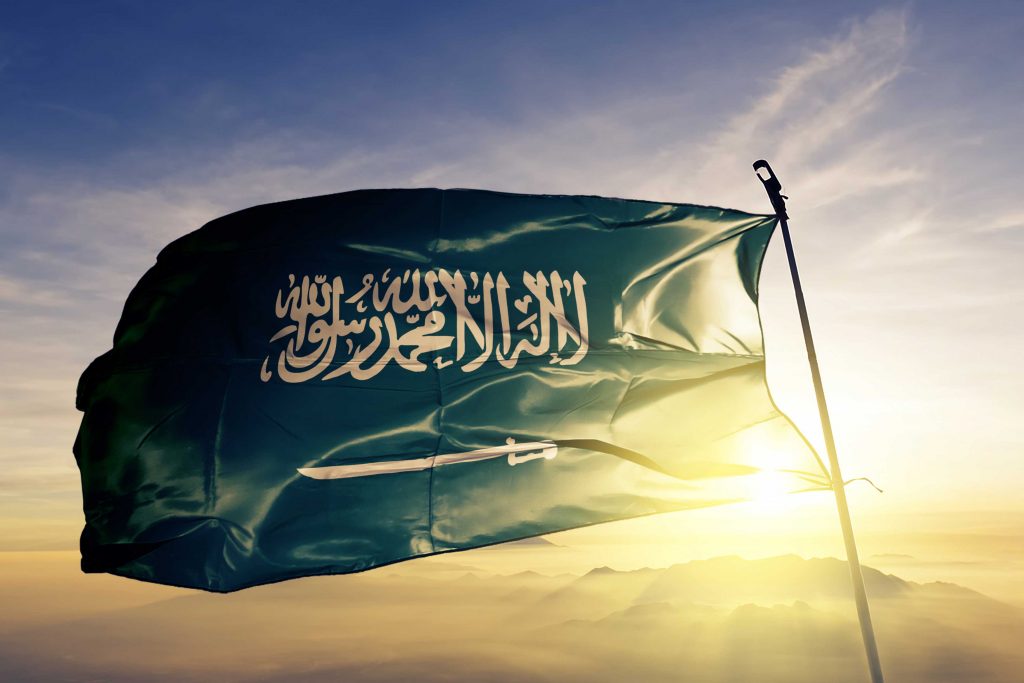 Our Intellectual Property services:
Our attorneys take a strategic and comprehensive approach to reach solutions for corporate and commercial agencies and franchisors with trademark (TM) and copyright issues. We provide advice on their registration, protection, and licensing to third parties.
We advise clients ranging from small businesses to large corporations, firms, associations, and also individuals of different sectors such as retail, health, hospitality, entertainment, software & IT manufacturing, and FMCG companies.
Our consultants carefully study the client's application for TM or copyright before submitting it to the authorities to get approval and registration. In case of any rejection or opposition of the application, our litigations team would assess the issue and help the applicant in filing a petition before the authorities and defend up to the appeal committee to get the applicant privilege to register. The litigation team has the expertise in handling disputes related to the infringement of TMs or copyrights in getting an injunction order, restraining the right to infringe further use of the client's rights and getting appropriate compensation as well.
We assist in drafting, reviewing, and advising in TM and copyright acquisition, transfers, non-competition, licensing, and non-disclosure agreements.
Contact Us and We Help you!
Fill out the form and we will call you back.