Debt Collection and Recovery
Debt collection in saudi arabia
debt collection saudi arabia – Our firm is proud to be one of Saudi Arabia's leading Collection law firms, recognized for uncompromising services and handling scores of collection matters.
What the whole world is experiencing now due to the economic crises that multiple countries are going through has been the main factor in the occurrence of the so-called accumulated debt, which is the result of large supplies, whether of products or services, and therefore the greatest challenge faced by commercial entities in general, whether a company or an institution, is to collect their funds.
In this current economy, collections have become an increasing challenge for business corporations of all types. Many establishments face difficulties collecting past due accounts and do not know where to turn when a customer or debtor refuses to pay. However, our Law Firm can help clients collect the monies for which they have legal rights. Our decades of experience in legal practice allow us to utilize effective debt collection strategies while remaining within the confines of the law.
Why We stand differently from the collection agencies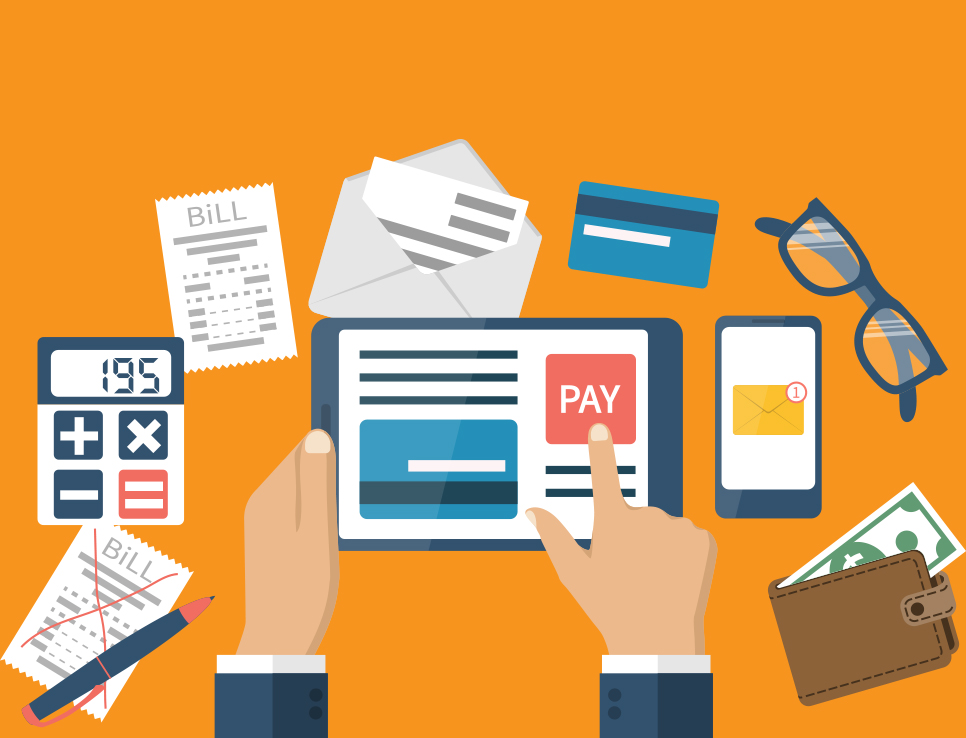 debt recovery collection agency
Our specialized team in debt collection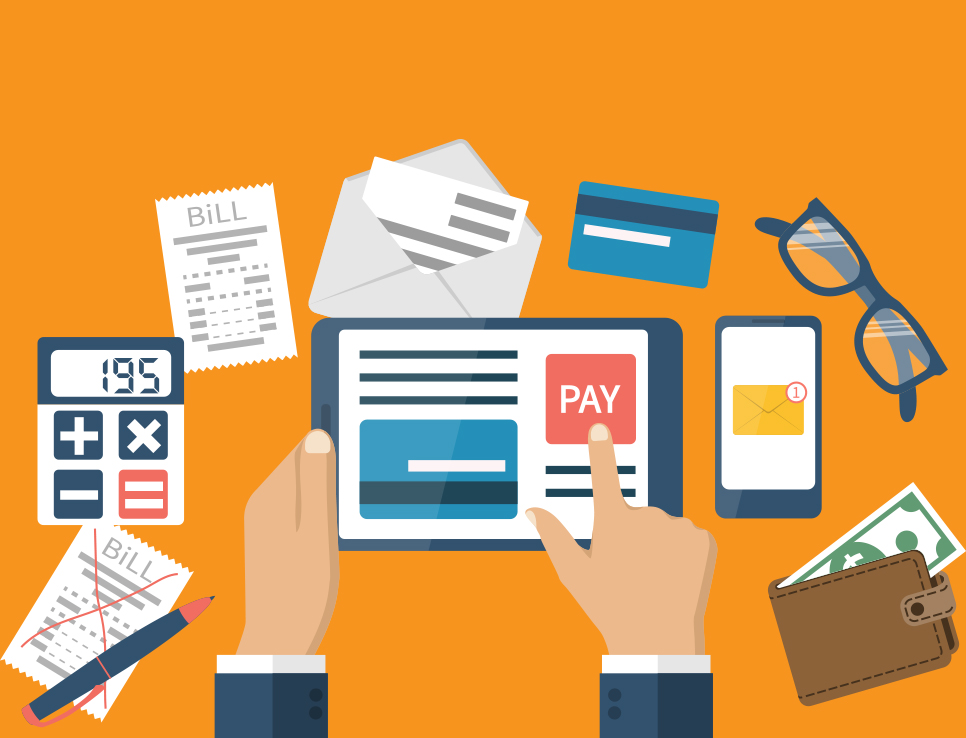 debt collection agency in saudi arabia
Our specialized team in debt collection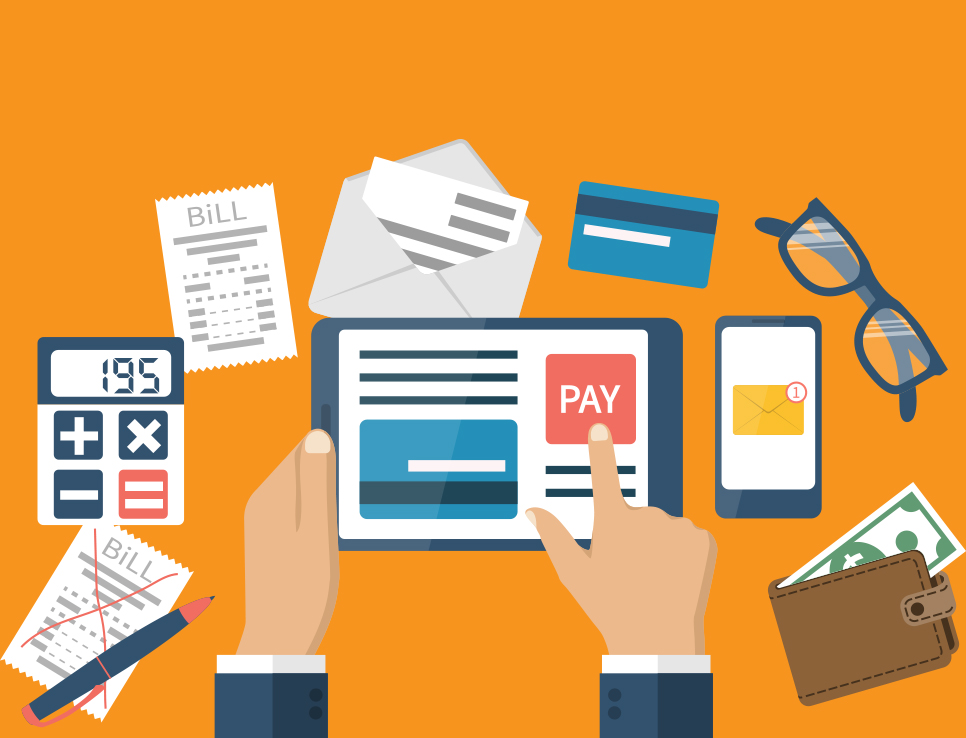 debt collection saudi arabia
Contact Us and We Help you!
Fill out the form and we will call you back.